Adairis…The Art of Skin Care
Adairis Skin Care is a transformative, result-oriented,
skin care boutique
located in beautiful Beverly Hills, California.  We offer a variety of advanced skin care treatments utilizing the finest and highest quality skin care products, combined with cutting edge technology.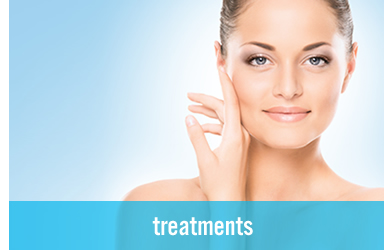 .
We offer a variety of skin care treatments, high-end skin care products, & cutting edge technology.
more >>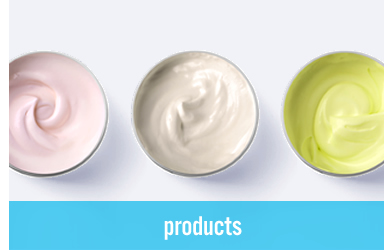 .
We believe that in order to maintain healthy and radiant skin, a home skin care routine is a must.
more >>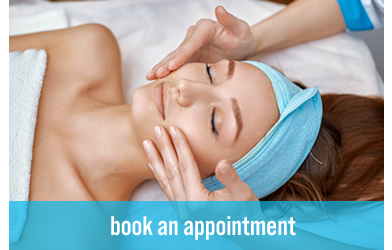 .
We would like to invite you to our studio to begin your skin transformation experience.
more >>